In The Community
On a beautiful sunny Saturday in May, Hidden Lane teamed up with Restoration Church to beautify the grounds of Forest Edge Elementary School in Reston. Restoration Church is led by Pastor Tim Ward, a dynamic and inspiring leader who has formed a nurturing relationship with the school and the surrounding community.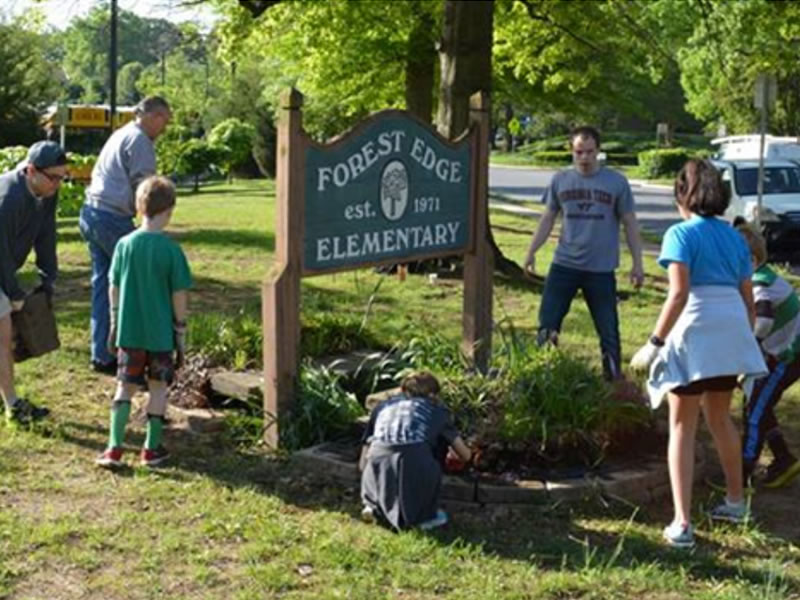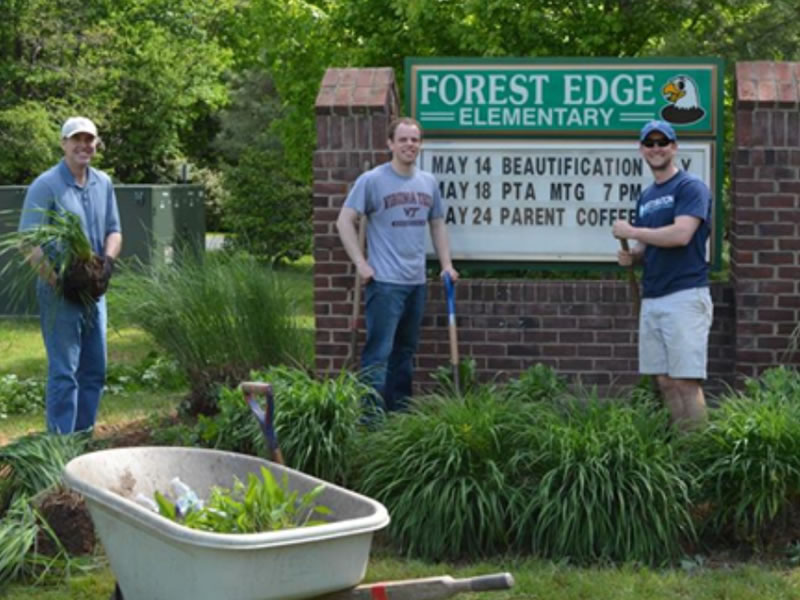 Tim organized a work day with over 60 volunteers which included church members, faculty, staff and students from Forest Edge. In half a Saturday they were able to spread a truckload of mulch and re-landscape around the 2 signs in front of the school and repaint the entire cafeteria.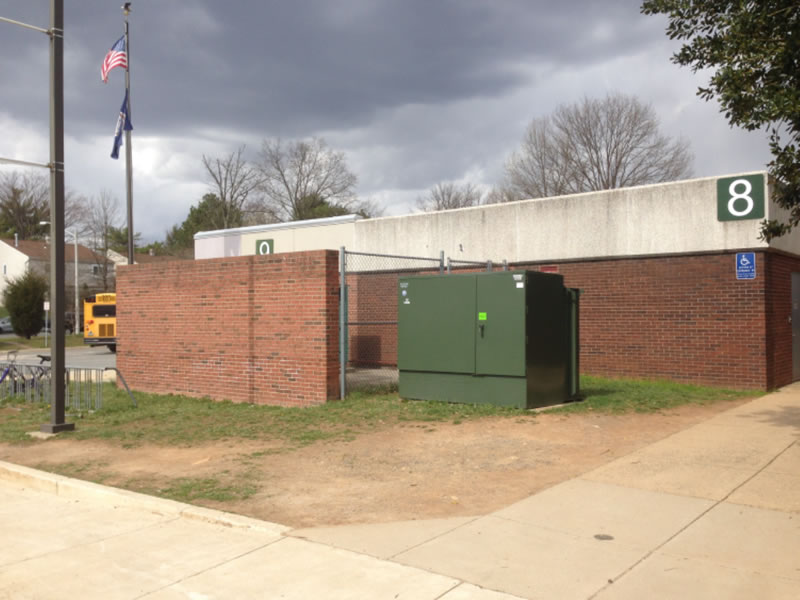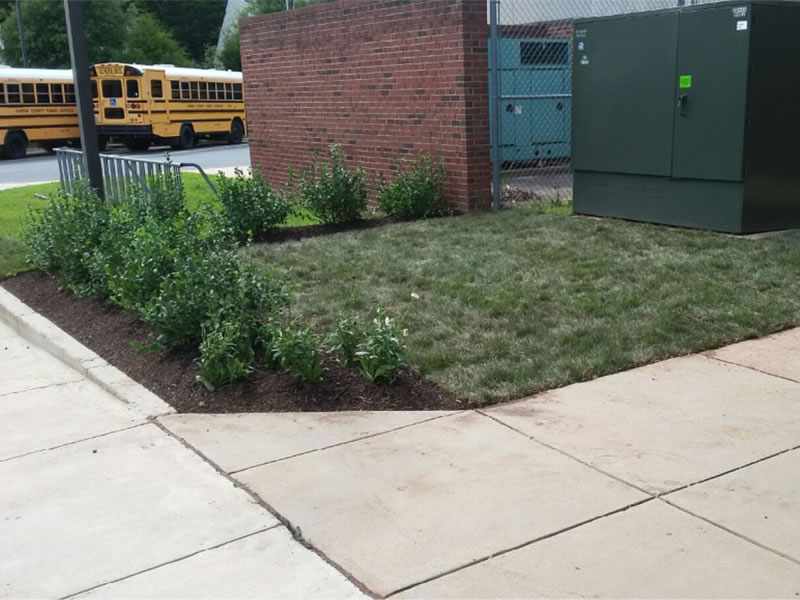 Right before school started Hidden Lane returned and landscaped around the entrance. We rototilled, added topsoil and sod. Then we planted a hedge around the area to help direct traffic flow onto the sidewalk.


---