Careers at Hidden Lane
What is it like to work at Hidden Lane?
We all have a strong work ethic, are passionate about our careers, are very successful and absolutely love our work. Everyone who works here has an entrepreneurial spirit and helps to run the company is if it were their own. As a result, we are one of the most productive and efficient companies in the country, and our employees are among the best paid in our industry.
So if you are bright, ambitious and want to get compensated based on your performance, you will fit right in with us. Our benefits include health insurance, retirement, vacation and sick leave.
Current Job Openings
If you would like to contribute to our success,
please click here to download the Zipped File of our PDF application (Select SAVE not OPEN)
.
Once downloaded to your computer, extract zipped file (Windows: right click/ extract all. Macs: Double-click the zip file and the file or folder will be decompressed into the same folder the compressed file is in.) fill out the pdf form, save it and email it along with your resume to info@hiddenlane.com.
---
Hidden Lane Opportunities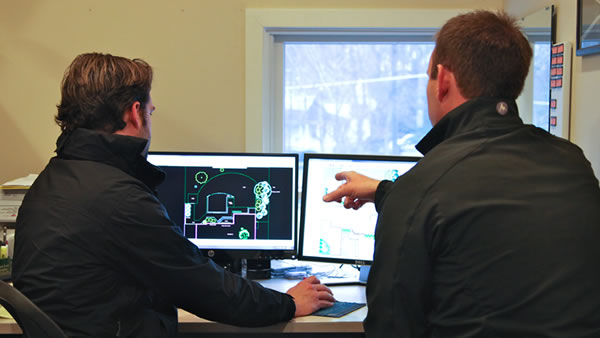 Our leaders are great teachers and mentors.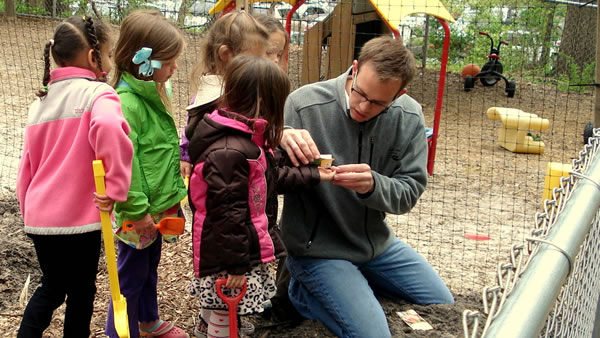 We are well respected in our community, our children's gardening initiatives have been especially rewarding.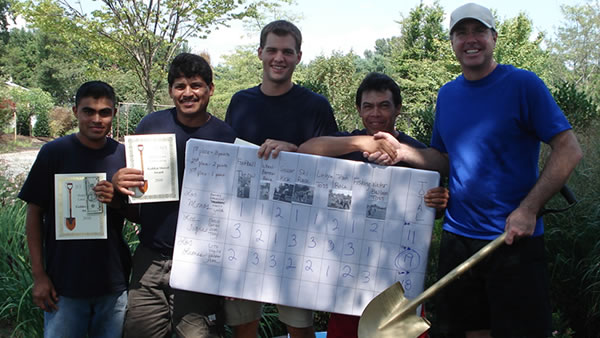 Having fun is also a huge part of our culture. Summer Field Day Golden Shovel Award.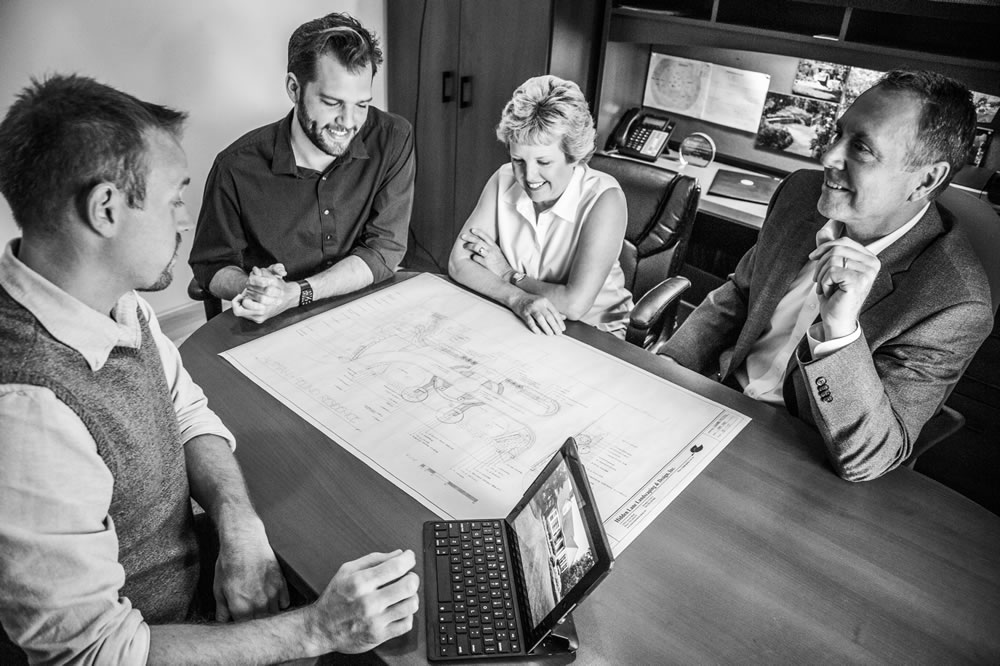 An important part of our long term vision is to continually improve in our expertise, talent and job satisfaction.
We have been in business over 50 years and we are looking forward to becoming even better in the next 50 years.


---
College Internships
Our internship program ensures students get the hands-on training necessary for successful careers in the landscape industry. Interns have told us they learned as much in a summer as in a whole year of school and their experience confirmed they had made the right career choice.
Designing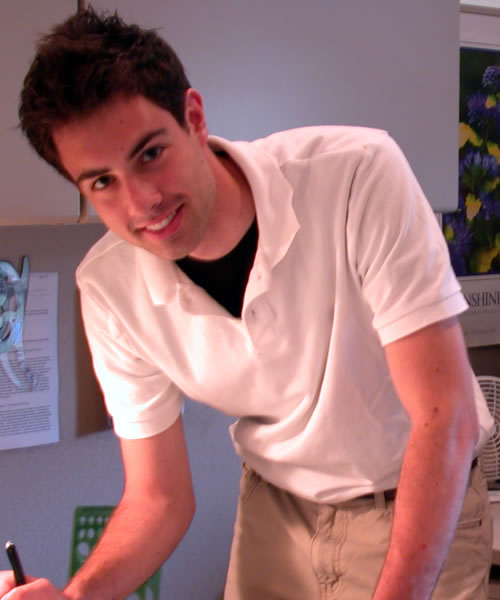 "
I would like to extend my gratitude for the excellent experience I had working with all of you at Hidden Lane. I learned so much and had a great time.
"
Andrew, Penn State
Site Analysis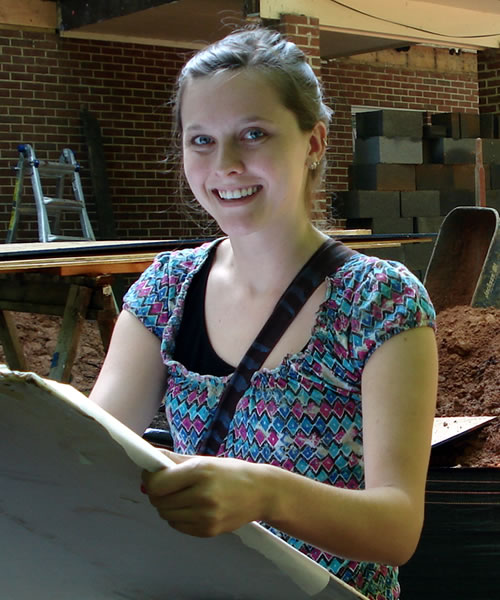 "
I was given the opportunity to gain experience doing everything from measuring to drafting. I especially appreciated the opportunities I was given to work on designs.
"
Jessica, U. of Maryland
Job Layout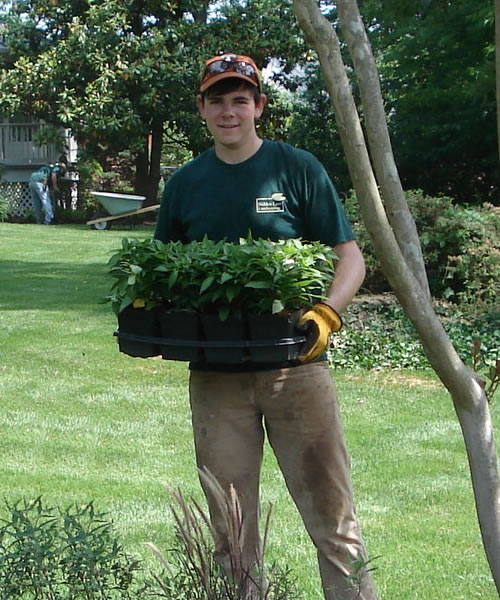 "
My internship at Hidden Lane has been crucial to my development as a landscape architect. I learned how to use a transit, went on client meetings and learned a lot about plants. I woke up every morning excited to be going to work!
"
Shane, Virginia Tech
Construction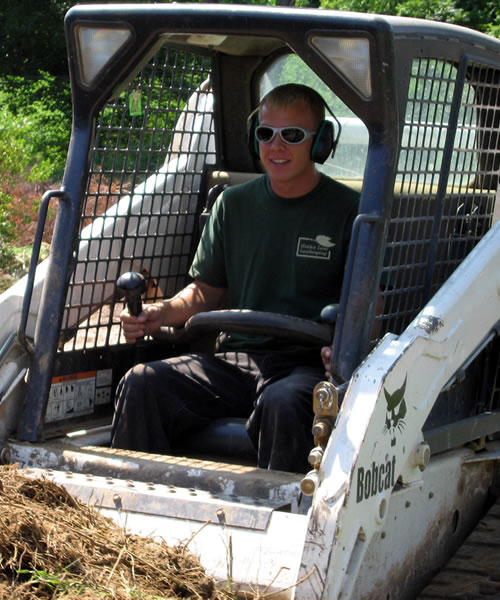 "
I got to work on job costing, went on sales presentations and gained experience in construction and equipment operation. Everyone at Hidden Lane took the time to teach me in a positive way.
"
Travis, Colorado State U.
---
Summer Jobs
If you are a high school student and you enjoy the outdoors, a summer job with us could be perfect for you. Once you see the potential for an exciting and rewarding career, you may decide to pursue a degree in Horticulture or Landscape Architecture.
To find out more visit
www.hort.vt.edu
or
www.thelandlovers.org
.
To get a firsthand look at our profession, please contact us to arrange a tour of our facility.